Yesterday may have been the biggest sick day, but I was in the office. While I am developing multiple software products, one is particularly well-suited for a Cassandra NoSQL database. I've been actively undergoing the mental transition from traditional relational model to an entirely novel mindset concerning data. A piece by Wasek Rahmna titled "Top 8 reasons to use Apache Cassandra Database in 2023", has been an invaluable resource as I navigate through this transition.
This next article captured my attention, given our past projects at SphereOI involving creating AI/ML tools for growers. Leveraging precision agriculture data to derive insights regarding optimal crops, planting times, and crop care (including fertilization, pesticides, and fungicides) could enhance growers' success. Yet, the article titled "America's Farmers Are Bogged Down by Data" describes the persistent hurdles to adoption of these tools. Among these hurdles is the reluctance of farmers to share their information, which is something we were faced with in our past projects.
The piece by Sara Morrison, "Is the AI boom already over?", poses the question of whether initial enthusiasm surrounding generative AI will rapidly wane. The article points out that introducing AI-powered Bing search hasn't led to a substantial increase in Bing's user base. Generative AI must be integrated in a way that fundamentally redefines our interaction with technology, rather than being shoehorned into pre-existing models like Bing did for search.
If you have some time, be sure to check out our SphereOI blogs where we have several new topics on AI/ML and agile.
Top 8 reasons to use Apache Cassandra Database in 2023. Apple, Netflix, and Uber are just a few examples of the many big companies that utilize Cassandra. Let's dive into the top 8 reasons why learning to use Cassandra can be immensely beneficial (Code and real life use-cases included)! (Bootcamp)
America's Farmers Are Bogged Down by Data. Uptake of agtech tools has been tepid, and even many farmers who do use them struggle with the software and a flood of data from their farms. A decade after data analytics promised to revolutionize agriculture, most farmers still aren't using data tools or specialized software, and those who do, many are swamped in a deluge of data. (WSJ)
Is the AI boom already over? It's Generative AI tools are generating less interest than just a few months ago. When generative AI product started rolling out to the general public last year, it kicked off a frenzy of excitement and fear. People were amazed at the images and words these tools could create from just a single text prompt. (Vox)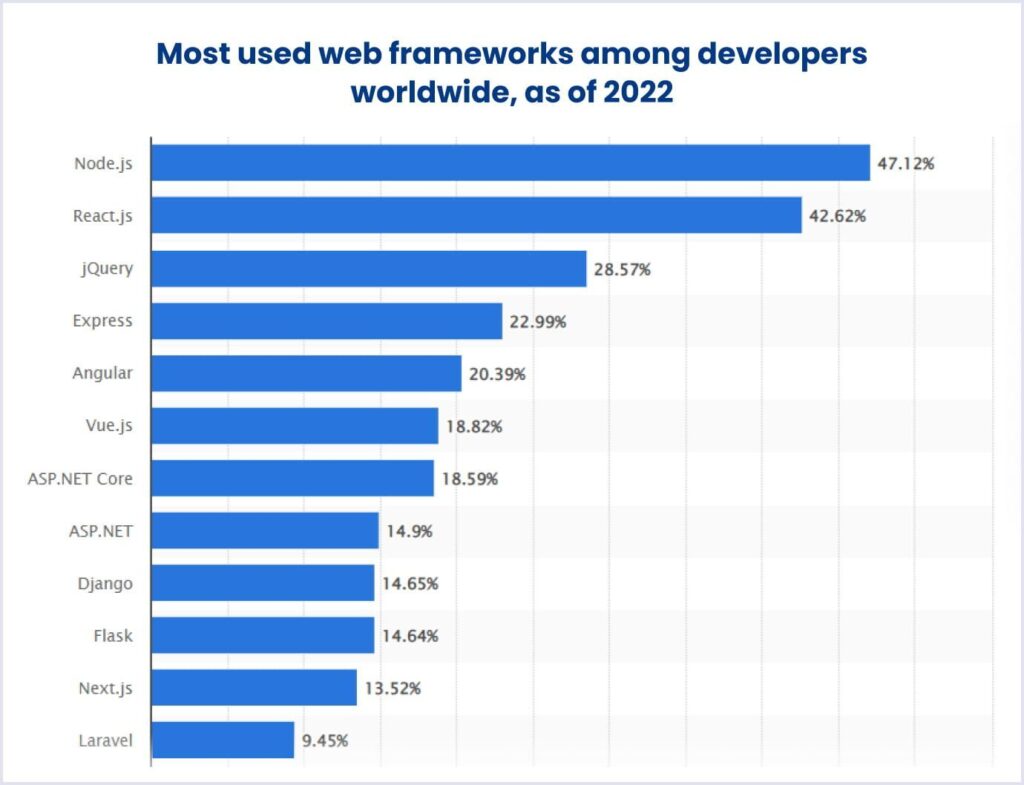 Source: statista.com